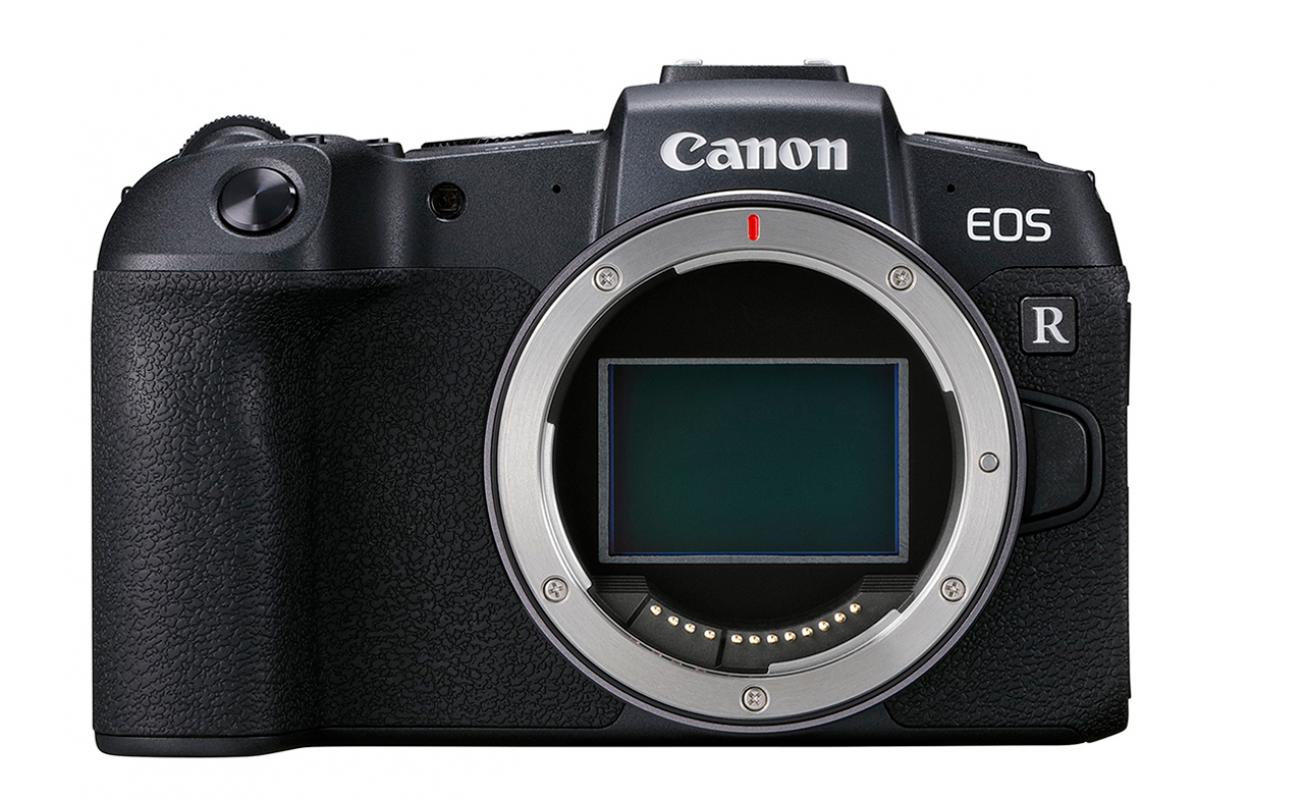 The Canon EOS RP is something of a divisive camera amongst reviewers. On the one hand, many praised this second full frame mirrorless camera offering from Canon for being surprisingly affordable, considering what you get. On the other hand, some reviewers seemed to be hoping for more. In the end, the Canon RP, which is now selling for under $1000 (body only), is one of the most competitively priced full frame cameras on the market. Add in the Canon RP's compact, lightweight and ergonomic build with a comfortable grip; its very good JPEG image quality (especially in low light at high ISOs); its quick and accurate autofocus system; and its full articulating touchscreen LCD on back, and you would seem to get a lot of bang for your buck. There are some trade-offs, however. For one, at the time of its introduction, Canon was offering very few native lenses for the RP. (Yes, you could use an adapter to pair the camera with Canon's older lenses but that's not exactly convenient or cheap.) Raw image quality was also mediocre, and there's a heavy 1.6x crop when shooting 4K video. A few other corners appear to have been cut on the RP: there's no in-body image stabilization and battery life is poor. Yet, in the end, this is full frame mirrorless for under a grand. That was enough to sway most reviewers into giving the Canon RP a recommendation for those photographers wanting to dip their toes into this still relatively new category of cameras for Canon.
BUY IT NOW AFFILIATE LINKS
PROS & CONS
Pros
+ Compact and light full-frame camera
+ Very good JPEG image quality
+ Good low-noise, low light performance at high ISOs
+ Great price
+ Quick and accurate autofocus
+ Fully articulating touchscreen LCD on back
+ Comfortable build
Cons
- Mediocre Raw image quality
- Lack of affordable native lenses at introduction
- Heavy cropping for 4K video
- So-so video quality
- No in-body stabilization
- Poor battery life
SPECIFICATIONS
Full Model Name
Canon EOS RP
Camera Type
Mirrorless Camera
Frame Rate
4 frames per second burst speed
Autofocus System
Dual Pixel CMOS Auto Focus (AF) with 4,779 manually selectable AF points and a wide AF coverage area of 88 percent horizontal and 100 percent vertical
Video
4K UHD 24P/Full HD 60p video recording with 4K time-lapse shooting and the ability to extract still images from 4K video recordings (4K shot with 1.7x crop like the EOS R)
Processor
Digic 8 image processor
Stabilization
Dual Sensing in-camera IS (Image Stabilization): up to 5 stops of stabilization
ISO Range
ISO range of 100-25,600 that is expandable up to ISO of 102,400
Viewfinder
Built-in 0.39 inch, 2.36 million dot Electronic Viewfinder with Touch-and-Drag AF
Rear Screen
3-inch Vari-Angle LCD touchscreen on back
Card Slots
Single SD slot
Battery
250 shots per charge rated battery life
Connectivity
Built-in Wi-Fi and Bluetooth
Dimensions
5 inches (w) x 3.77 inches (h) x 2.36 inches (d)
Price
$1299 body only; sold as a kit with RF 24-105mm F4 L IS USM lens for $2399
Top Reviews

"The Canon EOS RP's specifications aren't exactly exciting, but don't let that fool you - it's a likable little camera with engaging controls, good build quality and it produces excellent JPEGs." - DPReview, read the full review here.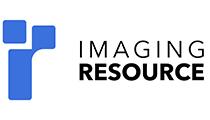 "The compact, well-priced EOS RP is a great entry-level full frame camera. It's very responsive, is easy to operate, and has just enough customization to it to satisfy even intermediate level shooters." - Imaging Resource, read the full review here.

"Canon's second full-frame mirrorless camera, the budget EOS RP, is a disappointment. It has potential as a street photography camera thanks to the small size, but is hampered by an inflexible silent-shooting mode." - Engadget, read the full review here.

"While the Canon EOS RP has a lot to offer and easily stands on its own, the low price is definitely a headlining feature. This camera is a really great deal." - The Digital Picture, read the full review here.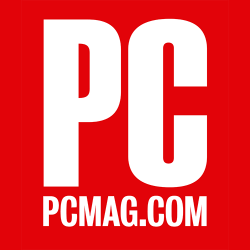 "Canon wants to bring full-frame photography to the masses with the affordable EOS RP. It's a solid camera for the price, but Canon needs to release more low-cost RF-mount lenses to pair with it." - PC Magazine, read the full review here.

Despite its billing as a full-frame camera for the masses, the affordable Canon EOS RP can be a very able performer when used to its full potential. If you're primarily a still photographer looking for a well-built, weather resistant full-frame mirrorless camera under $1,300, the EOS RP won't disappoint and it's, at the time of this writing, the only game in town at its price point. - Shutterbug, read the full review here.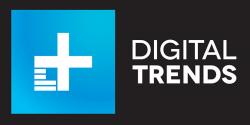 "The cheap and compact EOS RP may attract users Canon's competitors are ignoring." - Digital Trends, read the full review here.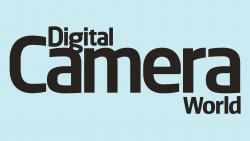 "The Canon EOS RP is a big success [for a budget-oriented model], offering full-frame functionality and 4K video in a package that's notably smaller, lighter and cheaper than almost all its rivals. It's far from an entry level camera, but it's ideal an entry level full-frame camera." - Digital Camera World, read the full review here.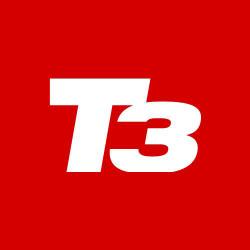 "Canon EOS RP captures lovely images using its full-frame sensor, and the body design manages to be small but still pleasant to use. There's plenty to like about it - but it's also got its fair share of niggles that make it frustrating at times." - T3, read the full review here.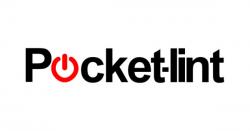 "The RP is the step-down model to the EOS R, but we find the more affordable camera a better handler on account of its layout and size. However, limited battery life, some mis-balanced issues when using larger lenses, and 4K crop in video capture are all niggling issues." - Pocket Lint, read the full review here.

"Get this camera if you want to join the ranks of full-frame mirrorless owners without breaking the bank. The Canon EOS RP may not have the most sophisticated video options or the speediest continuous capture, it's a solid, all-around camera." - Tom's Guide, red the full review here.

"Arguably a much more compelling proposition for those looking to move to full-frame mirrorless shooting than the EOS R, the EOS RP is blessed with a good build, great image quality, sound autofocus performance and many further pleasures." - Tech Radar, read the full review here.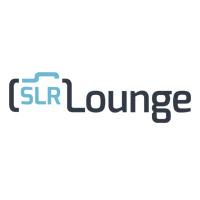 "When we look at this camera outside of our expectations we can see it for what it is. A fantastic entry-level full-frame camera that comes in a small body, and with an even smaller price tag. I was shocked at the image quality I was able to pull out of a camera that costs only $1299." - SLR Lounge, read the full review here.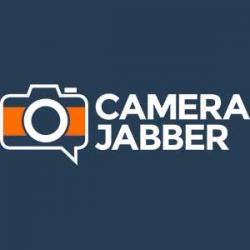 [The Canon RP] is one of the smallest, lightest full-frame cameras available and, more significantly for some, it has the lowest launch price of any full-frame mirrorless camera to date. Achieving that comparatively low price and small size has meant that Canon has pared back some of the features, but there's still plenty to keep most enthusiast photographers happy." - Camera Jabber, read the full review here.

"A strong full-frame upgrade for those with older Canon DSLRs or a collections of EF lenses, but the EOS RP's older sensor and 4K video limitations mean those starting from scratch should consider an older rival like the Sony A7 II or an APS-C alternative like the Fujifilm X-T3." - Trusted Review, read the full review here.

"[The Canon RP] gives you the 26 Megapixel sensor from the 6D Mark II, delivering attractive JPEGs out-of-camera, a fully-articulated touchscreen that's ideal for vlogging, microphone and headphone jacks, and Canon's industry-leading dual pixel AF which does a solid job with native RF or adapted EF lenses and delivers effortless 1080 video." - Cameralabs
BUY IT NOW AFFILIATE LINKS