Nikon Coolpix P1000 Review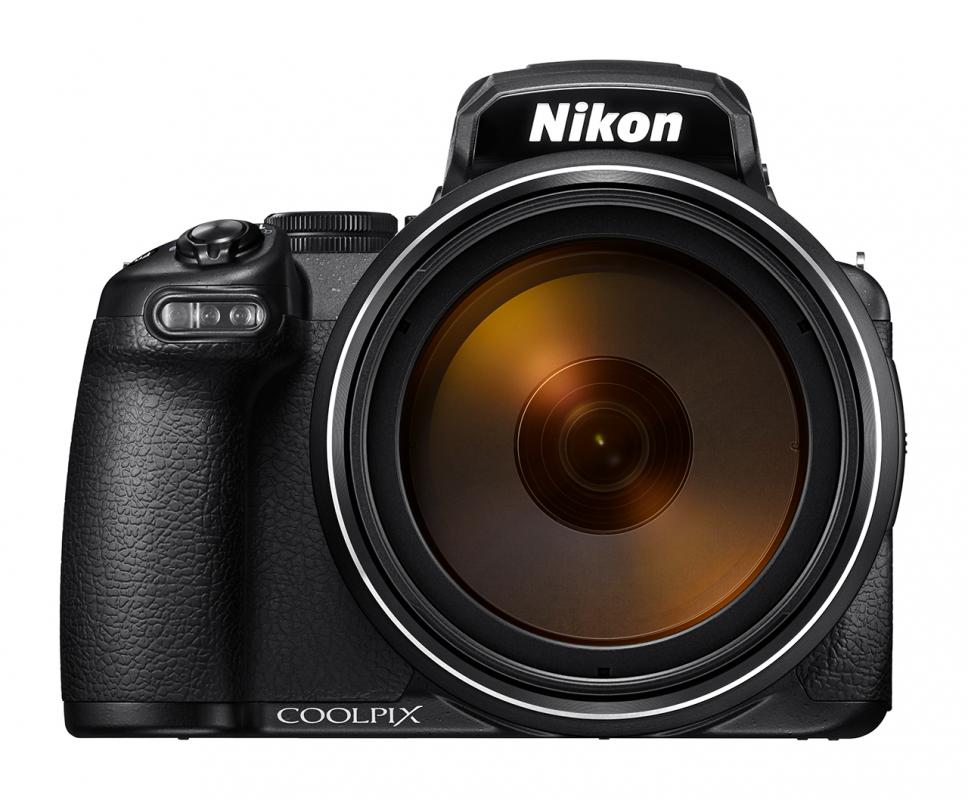 There's no getting around the fact that the Nikon Coolpix P1000 is a big camera. A really big camera. But it also has a really big built-in 125x superzoom lens that can do some amazing things, leading one reviewer to dub the Nikon P1000 the "incredible hulk." And its 24-3000mm-equivalent lens is pretty incredible but is the P1000 worth all the trade-offs? And, more importantly for budget-conscious photographers, is it worth the nearly $1000 price tag? Reviews were mixed on this "compact" superzoom camera. On the one hand, Nikon's "Dual Detect Optical VR" image stabilizer does a great job of steadying long shots with the P1000, so even images of the surface of the moon look relatively sharp. There's also a helpful flip-out, side-swiveling LCD screen on back and a good electronic viewfinder (EVF) for composing shots. Image quality isn't bad either, especially considering the P1000's tiny image sensor. But the camera is really bulky and front-heavy. Shooting with it takes quite a bit of practice (and strong arms). Low light shots were only so-so and while the Nikon P1000 has a fast 7 fps continuous mode that's great for shooting amateur sports, it locks up after image bursts because of its small buffer. In the end, the Nikon P1000 is a niche camera. If your photographic needs fit its super-duper-zooming niche though, the P1000 could be right for you.
BUY IT NOW AFFILIATE LINKS
PROS & CONS
Pros
+ Amazing 125x (24-3000mm equivalent) built-in superzoom lens
+ Effective optical image stabilization
+ Handy, fully articulating LCD screen
+ Fast 7 frames per second continuous shooting
+ Good image quality for a small sensor camera
+ Decent 4K video with no cropping
+ Capable of capturing Raw images
+ Good electronic viewfinder (EVF)
Cons
- Bulky and front heavy camera build
- Awkward to hold for long periods of time
- Poor image quality and focusing issues in low light
- Camera locks up after image bursts (small buffer)
- Short battery life
SPECIFICATIONS
Full Model Name
Nikon Coolpix P1000
Camera Type
Superzoom Camera
Sensor Size
1/2.3-inch sensor
Kit Lens
125x (24-3000mm equivalent) built-in superzoom lens
Frame Rate
7 frames per second
Stabilization
Dual Detect Optical VR (Vibration Reduction)
Built-in Flash
Yes, pop-up flash
Rear Screen
3.2-inch vari-angle (tilt-swivel) LCD
Card Slots
Single SD slot
Connectivity
Built-in Wi-Fi and Bluetooth
Dimensions
5.8 x 4.7 x 7.1 inches
Top Reviews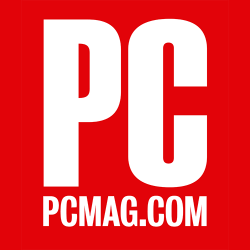 "The Nikon Coolpix P1000 has the longest zoom of any fixed lens camera yet, but it takes a good deal of skill to master." - PCMag, read the full review here.

"The Nikon Coolpix P1000 is all about its incredible zoom range. If you need a focal length of 3000mm, it's the only game in town. If you don't need that much zoom then there are far better cameras for equal or less money." - DPReview, read the full review here.

"Where the P1000 shines will be photographing or, better yet, shooting video of Junior's soccer game or getting long distance candids at his or her birthday party. If you are serious about photographing wildlife or sports, you'll probably want to use a DSLR for better speed and image quality. But I could recommend the Coolpix P1000 as a solid entry-level camera for aspiring sports or nature photographers who want to see how much they like the genre before plunking down $16,299.95 for Nikon's 800mm f/5.6E FL ED VR lens. So, who's the ideal CoolPix P1000 photographer? If they are comfortable with the camera's size, weight and ergonomics, this may be an ideal Mom or Dad camera for family sports, or for budding nature shooters on a budget." - Shutterbug, read the full review here.

"The P1000 is a curious beast. If you absolutely need a camera with a 3000mm-equivalent lens, the fact that the P1000 is alone in offering this makes your decision easy. With a huge body, less-than-reliable autofocus, a sub-standard LCD and operational strifes, however, its appeal for anything else is more limited." - Tech Radar, read the full review here.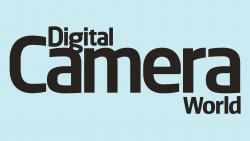 "The P1000 is a loveable beast and an optical marvel, but it's difficult to recommend. Max zoom is rarely required in real world shooting, and the optic necessitates a small sensor with underwhelming image quality. Even so, if you're going on safari and can't carry - or stretch to - a super-telephoto DSLR set-up, the P1000 may just be worth the money." - Digital Camera World, read the full review here.

"Even with its impressive focal range of 24mm to 3,000mm (35mm equivalent), this camera is a lot for the average photographer to handle. But, with patience, practice and a very steady hand, you may be able to capture unique pictures of wildlife — and even the craters on the moon." - Tom's Guide, read the full review here.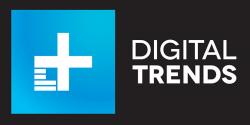 "The P1000 may not be the best camera for $1,000 -- but it is the best zoom we've seen yet." - Digital Trends, read the full review here.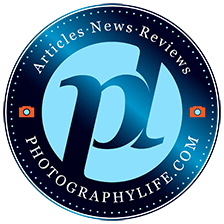 "Without a doubt, the Nikon Coolpix P1000 is a very unique offering that has no real competition today. With its insane 24-3000mm equivalent zoom range, it is a truly versatile superzoom camera. However, the camera has its list of flaws." - Photography Life, read the full review here.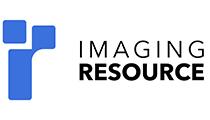 "The Nikon P1000 isn't your typical 'superzoom' camera. This is one for the record books. Despite some disadvantages, the Nikon P1000 is a really unique camera that can capture some impressive images and offers a shooting experience unlike any other camera currently on the market." - Imaging Resource, read the full review here.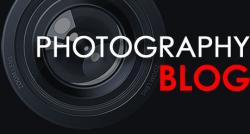 "In many ways, the Nikon Coolpix P1000 feels more like a "concept camera" than one that Nikon expects to sell in any great numbers. Once you get over the initial novelty of (for example) being able to stand in Cardiff, Wales and take a photo of Weston-Super-Mare, England (11 miles away, as the crow flies), you realize that you're carrying around a camera of enormous heft and weight for situations that are pretty few and far between." - Photography Blog

"Amazing reach from a relatively small camera, but it's not without its limitations." - ePHOTOzine, read the full review here.

"The new Nikon Coolpix P1000, quite literally, reaches for the moon and stars with one of the biggest and most in your face optical zoom we've ever seen! However, this comes with a number of unavoidable issues which includes the size and weight of the camera, needing a tripod for anything over 2000mm and a rather poor battery life." - ePHOTOzine, read the full review here.
BUY IT NOW AFFILIATE LINKS