Olympus OM-D E-M5 Mark III Review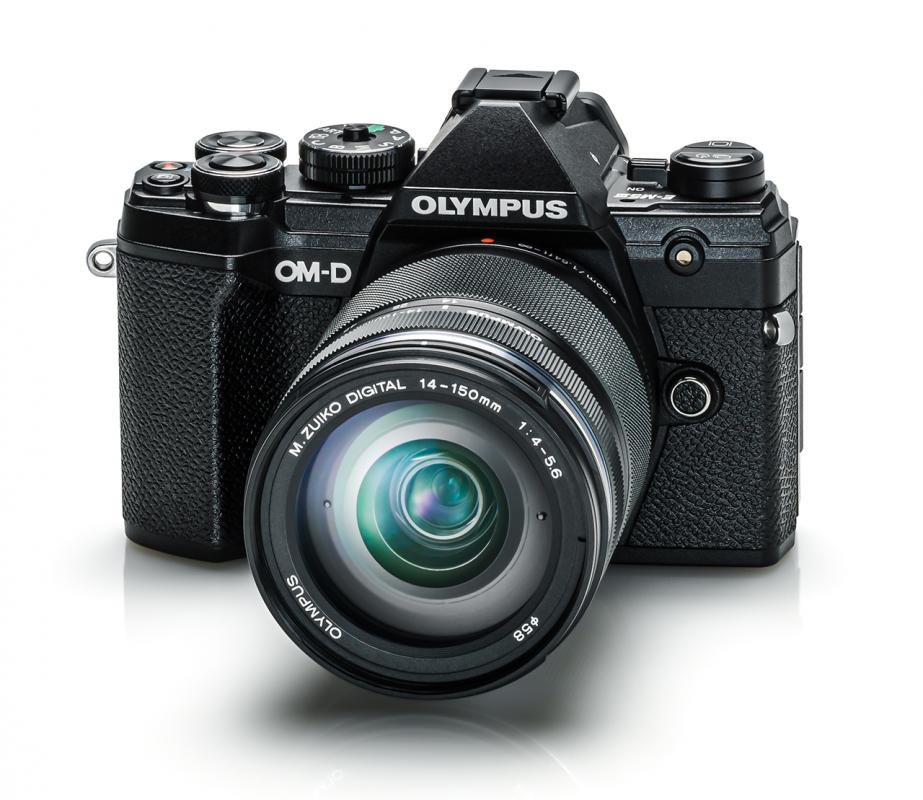 The Olympus OM-D E-M5 Mark III might not seem to be vastly improved from the Mark II (which came out four years ago) but it's still a crowd pleaser for most types of photography. While the E-M5 Mark III continues Olympus' storied tradition of offering top notch weather sealing in its cameras, the Mark III actually has a lightweight, plastic body compared to its solid, metal predecessor. This was a turn-off to several reviewers who felt Olympus skimped on the details with this mirrorless camera. At the same time, the lighter compact build was great for taking on the road and several reviewers praised the Mark III as the perfect travel photography camera. Reviewers also roundly liked the image quality from the Mark III's 20MP Micro Four Thirds sensor, particularly the colors straight out of the camera. The 4K CINE video was also solid and the 5-axis image stabilization kept things steady while the focus system was fast and accurate. At the same time, DPReview said the camera struggled to keep up with the action when shooting sports. While the Olympus E-M5 Mark III has some flaws, reviewers couldn't help liking this cute and compact retro-style camera, with several calling it simply "fun."
BUY IT NOW AFFILIATE LINKS
PROS & CONS
Pros
+ Good image quality for both JPEGs and Raws for a Micro Four Thirds camera
+ Pleasing colors
+ Excellent image stabilization
+ Fast and accurate autofocus
+ Nice 4K video
+ Compact and lightweight build
+ Top notch weather sealing
Cons
- Disappointing plastic body (previous model was metal)
- A bit of the "same old, same old" from Olympus
- Mediocre battery life
- Poor menu system and user interface
SPECIFICATIONS
Full Model Name
Olympus OM-D E-M5 Mark III
Camera Type
Mirrorless Camera
Sensor Format
Micro Four Thirds
Frame Rate
30 frames per second
Autofocus System
121-point all cross-type on-chip phase detection AF
Stabilization
5-axis optical in-body image stabilization
Weather/Water Proofing
Dustproof, splashproof and freezeproof weather sealing
Rear Screen
3-inch tilt-swivel LCD touchscreen on back
Card Slots
Single SD slot (UHS-II)
Connectivity
Built-in Wi-Fi and Bluetooth
Dimensions
4.9 x 3.4 x 2.0 inches
Top Reviews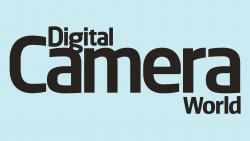 "We've waited a long time for this camera, a model which has Olympus's latest sensor, autofocus and camera features but without the big and bulky body of the E-M1 Mark II. So was it worth the wait? Oh yes." - Digital Camera World, read the full review here.

"The Olympus OM-D E-M5 Mark III gets a lot of things right. It produces great images, is packed with fun and genuinely useful features, is well-built and beautifully designed, and above all, fun to use and take control over. Unfortunately, its autofocus just can't keep up with the competition and the overly complex user interface could use updating. " - DPReview, read the full review here.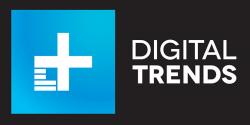 "The Mark III may be more functional than its predecessor, but it doesn't feel as premium, and that's a shame. Still, it's a simple, portable, and capable camera that appeals to people who need to travel light while offering enough high-end control and features to keep enthusiasts happy." - Digital Trends, read the full review here.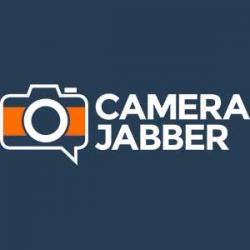 "Technically the Olympus OM-D E-M5 Mark III sits below the OM-D E-M1 Mark II in Olympus's interchangeable lens camera line-up but it has an updated processor that gives its smaller body a slight edge for speed and AF performance. It also produces nice images and the stabilization system is incredible, enabling you to hand-hold the camera and get sharp images with exposures measured in whole seconds. In addition, it does a good job with video." - Camera Jabber, read the full review here.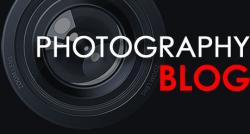 "The OM-D E-M5 Mark III marks a real return to form for Olympus after the commercial mis-fire of the E-M1X. This is a great camera for enthusiasts looking for a compact, lightweight system that won't break either the bank or your back." - Photography Blog, read the full review here.

"The Olympus OMD EM5 Mark III may have been a long time coming, but still manages to become one of the most unique and compelling cameras in its mid-range category." - Cameralabs, read the full review here.

"With weather sealing, a compact camera body, in-camera image stabilization, 30fps high-speed continuous shooting, and 4K CINE video recording, the E-M5 III offers a compelling, and somewhat unique offering, for the price point. If you're in the market for a mirrorless camera that you can easily take with you everywhere you go, then the Olympus OM-D E-M5 Mark III is an excellent choice." - ePHOTOzine, read the full review here.

Considering the E-M5 Mark III's extensive weather sealing and the fact that it shares many of the key technology and performance features of the E-M1X and E-M1 Mark II cameras, it's a solid choice for photographers stepping up to an interchangeable lens camera, or those interested in stepping away from a heavier, bulkier system.
BUY IT NOW AFFILIATE LINKS