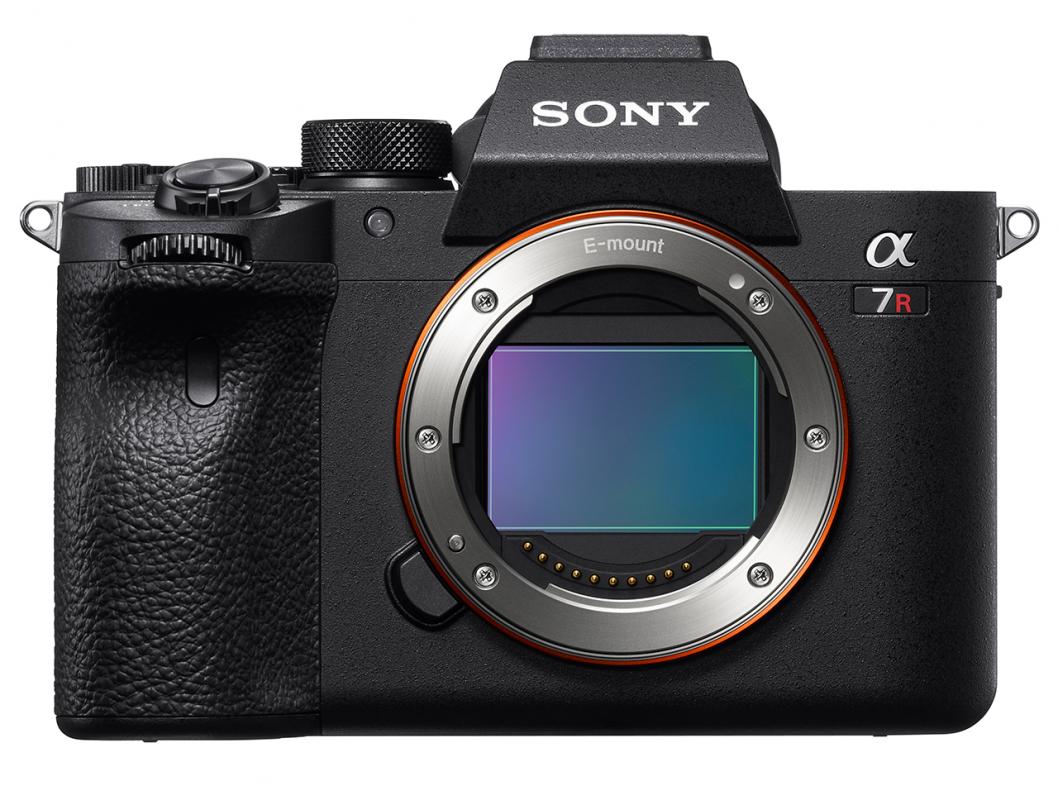 The Sony A7R IV represents a major step forward in full frame mirrorless cameras. With a class leading 61MP sensor, the relatively compact A7R IV is on par to what some larger medium format cameras offer, in terms of resolution. This is not to say the A7R IV is a small camera. In fact, Sony has beefed up this high-resolution model with a larger handgrip, making it more ergonomic in the process. It's also impressively fast, with the ability to capture full Raw images at 10 frames per second while boasting a speedy and precise autofocus system that includes eye-tracking and real-time tracking. While the 4K video mode is quite good, some reviewers noticed distracting rolling shutter effects in some of their footage. There's also no 60p option nor 10-bit capture in 4K. High-resolution still image capture is clearly the A7R IV's forte and in Pixel Shift mode, which lets you combine four photos into one image at four times the resolution, you can capture photos at 240MP of jaw-dropping resolution. On the downside those images and photos captured at the Sony A7R IV's "normal" 61MP resolution, create incredibly huge files. Some reviewers also noticed significant image noise issues when shooting at higher ISOs with the A7R IV. Other quibbles about the camera are relatively minor. Sony's menu system still stinks, and you may find yourself having a hard time adjusting settings while fumbling around in the antiquated user interface. Other than though, Sony has created a megapixel monster with the A7R IV and portrait, landscape and even some sports shooters should love it.
BUY IT NOW AFFILIATE LINKS
PROS & CONS
Pros
+ Incredible 61MP resolution for a full frame camera
+ Improved handling with a generous grip
+ Much needed weather sealing improvements
+ Fast 10 frames per second shooting
+ Speedy and precise autofocus (AF) system
+ Eye-tracking and real-time tracking AF
+ Very good 4K video
+ 240MP images with Pixel Shift mode
+ Bright and sharp electronic viewfinder
+ Better button and control layout with locking exposure compensation dial
Cons
- Some noise issues when shooting at higher ISOs
- Huge image file sizes
- Antiquated and confusing menu system
- Some rolling shutter issues in video
- No 60p option in 4K or 10-bit capture
- Rear LCD doesn't side-swivel, just tilts
- Limited touchscreen capability
SPECIFICATIONS
Full Model Name
Sony Alpha ILCE-A7R IV
Camera Type
Mirrorless Camera
Frame Rate
10 frames per second
Autofocus System
567 focal-plane phase-detection AF points covering 74% of image area and 425 contrast AF points
Video
4K with full pixel readout and no pixel binning in Super 35mm mode, S-Log3, HDR workflow support
Stabilization
5-axis in-body image stabilization
ISO Range
ISO 100 - 32,000 (native); ISO 50-102,400 (extended)
Viewfinder
5.76 million dot UXGA (Ultra-XGA) OLED Tru-Finder electronic viewfinder
Rear Screen
3-inch articulating (non-swivel) LCD touchscreen on back
Card Slots
Two UHS-II compatible SD card slots
Connectivity
Built-in Wi-Fi, Bluetooth and NFC
Dimensions
5.1 x 3.8 x 3.1 inches
Top Reviews

"The Sony a7R IV is among the most capable cameras we've tested. It makes a compelling case that the days of choosing between speed-oriented cameras and resolution-oriented cameras are coming to an end." - DPReview, read the full review here.

"[T]he increase in pixel count to 61.2MP, making it the highest currently available in 35mm full-frame format, is certainly compelling. When you combine that with the upgraded AF and other refinements, such as its higher-res EVF, robust build, and improved ergonomics, the Sony A7R IV is one of the most—perhaps the most—capable and versatile high-res 35mm full-frame cameras available." - DXOMARK, read the full review here. [Sensor-only score]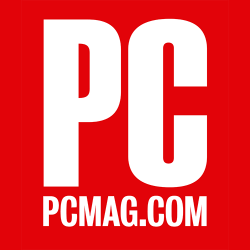 "The full-frame mirrorless Sony a7R IV outshines its high-resolution competition with an outstanding autofocus system and a superlative image sensor, delivering class-leading performance." - PC Magazine, read the full review here.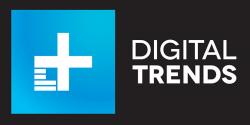 "Not everyone needs 61MP, but you'll still want the A7R IV for its speed, autofocus, and durability." - Digital Trends, read the full review here.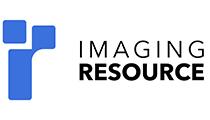 "Overall, the Sony A7R IV is a thoroughly impressive camera, and a camera that's way more versatile that one might imagine. It's more than just a high-megapixel 'specialized' camera, as it's well suited for lots of different types of subjects, and not only for those classic "high-res" subjects like landscapes and portraiture." - Imaging Resource, read the full review here.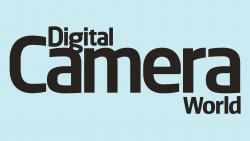 "The A7R IV's design tweaks make it handle better than the A7R III before it (though it can still be tiresome), and the resolution puts it well ahead of all its full frame mirrorless rivals for megapixels. And yet… while Sony's hybrid AF system just keeps on getting better and better, the 4K video stays capped at 30fps, and real-world sharpness gains are subtle." - Digital Camera World, read the full review here.

"The most talked about feature of this new camera – its high-resolving, 61MP back-illuminated image sensor – is a double-edge sword. While it produces stunning detail and clarity in images captured in good light at low to mid-range ISOs, it struggles with noise when shooting at ISO 3200 and above. If you think of the Sony A7R IV as an affordable medium format camera in a full frame context that can produce stunning landscape photos with tons of detail, the Mark IV might be for you. If you're looking to save a few dollars, however, I'd recommend considering the older Mark III." - Shutterbug, read the full review here.

"Sony is once again leaving rivals choking on its dust with the high-resolution A7R IV full-frame mirrorless camera. The 61-megapixel resolution is more than any rival model, by far, and image quality is detailed and color accurate." - Engadget, read the full review here.

"The A7R IV proves that Sony is still very much on a roll with its Alpha line. While a handful of niggles from previous models remain, the class-leading pixel count, revamped Pixel Shift Multi Shooting mode and autofocusing improvements in particular show the company continuing to innovate, and push further in all the right directions." - Tech Radar, read the full review here.

"Overall the A7r IV is an evolutionary upgrade over its predecessor, but it's surprising how much a boost in resolution and autofocus performance has broadened the flexibility and appeal of this model in Sony's lineup, again allowing it to tempt detail fanatics whether their subjects are static or in fast motion." - Cameralabs, read the full review here.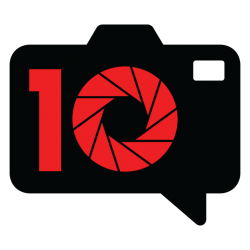 "The Sony A7R IV is a remarkable, Swiss army knife of a camera that comes packed with features that will benefit many professional photographers. The Sony A7R IV's 61MP BSI sensor surpasses even those found in select Medium Format cameras on the market, making the Sony A7R IV the pound for pound resolution king at the moment when it comes to dollars to megapixel ratio. While some may argue that much of the improvements included in the A7R IV feel incremental, they add up to a significantly improved overall shooting experience." - The Phoblographer, read the full review here.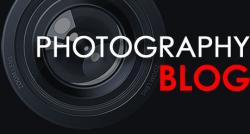 "The Sony A7R IV may not be the new Alpha camera that Sony fans were expecting or really, really wanted, but nevertheless it's a very worthwhile upgrade of the company's flagship body." - Photography Blog, read the full review here.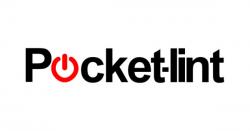 "The Sony A7R Mark IV delivers medium-format-level detail without sacrificing on performance. And while you do pay a significant premium for the privilege, high-resolution mirrorless cameras don't get any better than this." - Pocket Lint, read the full review here.

"Let's face it: you probably don't need to take 61-megapixel photos, which makes the A7R IV a tough camera to recommend at its current asking price. That being said, it's a fantastically powerful product that offers a surprising amount of speed and convenience for such a hi-res camera, and if it were more affordable we wouldn't hesitate to award this impressive all-rounder a higher score." - Trusted Reviews, read the full review here.
BUY IT NOW AFFILIATE LINKS